St. John Child Day Care & Development Center - Rated 4 STARS by Young Star



Monday - Friday

6:00 a.m. - 6:00 p.m.

Ages 6 weeks to 12 years old



4850 S. Lake Dr.

Cudahy WI 53110




St. John Child Day Care & Development Center is committed to providing quality Christian child care for your child which will supplement and complement the care and nurturing you provide in your home. We provide a variety of learning experiences which will further the spiritual, emotional, social, cognitive and physical development of each individual child. Activities are planned which will encourage the child to explore, question, manipulate and create along with opportunities for self-expression, interaction with peers and free play.



As a development center we recognize that each child is an individual with certain needs. Our program is designed to meet those needs and to aid the child in his or her development.



With both our full and half (am only) day programs, we offer activities that utilize language development, self-concepts, storytime, music, art, social studies, math, science, fine and gross motor skills.



When enrolled at St. John Child Day Care & Development Center, your child will:

* Have fun
* Experience a Christian atmosphere
* Be treated with respect
* Learn respect for others
* Develop socialization skills
* Obtain early learning skills
* Develop fine and gross motor (muscle) coordination



As a state-licensed day care we offer:

* Excellent facilities
* Educational/ creative curriculum
* Family support activities
* Certified, experienced staff
* Breakfast, lunch and afternoon snack, prepared daily by our on-site cook and served
family style
* Field trips
* Summer program (ages 6 –12)
* Before/ After school program
* Full and half day (am only) programs
* 4K Transportation - AM & PM
* Ages 6 weeks to 12 years



With programs designed to stimulate all age groups from 6 weeks to 12 years, your child will, first and foremost, enjoy their time here as well as receive an early educational base that is so important to give them a head start into Kindergarten and beyond.


St. John Child Day & Development Center was established in 1970. The low turn-over rate within our staff is one of the many reasons that you will be able to rely on us to provide consistent, quality care for your child.

With the increasing demand for quality child care, our goal is to meet that need. Our open door policy makes it convenient for you to visit our center at any time and we encourage you to do so. We are confident that you will like what you see. We look forward to meeting you.



Please call 414-482-0554 for additional information or to schedule a tour.






Copyright 2016 St. John Lutheran Church - Cudahy, WI Developed by the
Webmaster
email: Bernie.Puerzer@gmail.com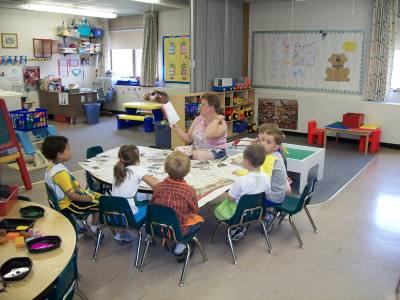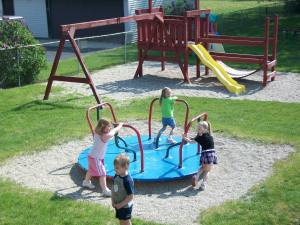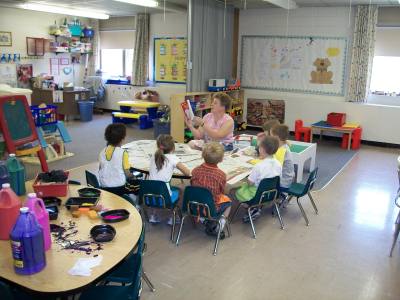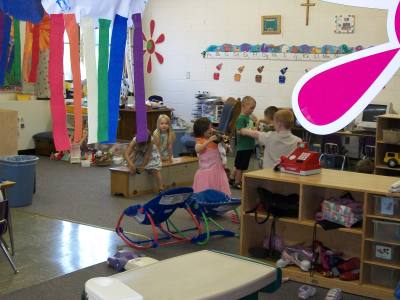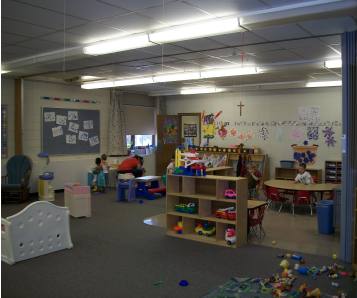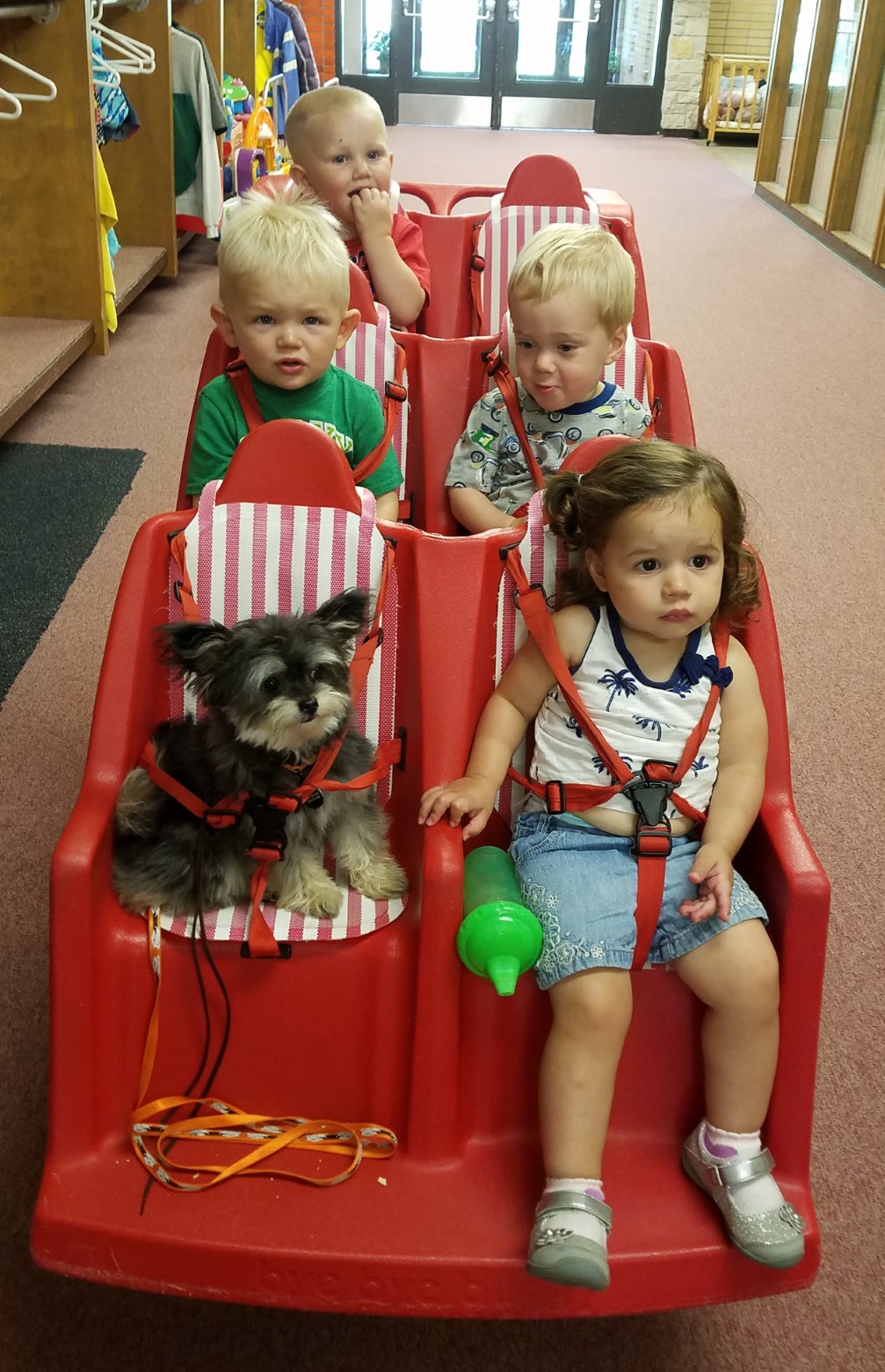 Lucy with kids